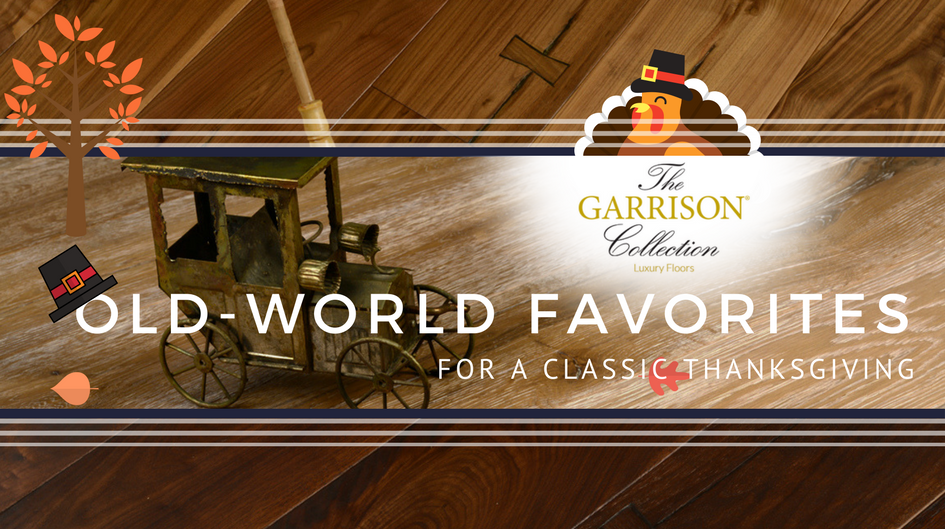 New Innovations Built On Trusted Techniques
We draw on century-old techniques to craft state-of-the-art, environmentally friendly surfaces for your every need.
Check out some our favorite old-style floors, each with traditional "bow-ties," once used to hold individual planks of wood together!
Nouvelle – Rosewood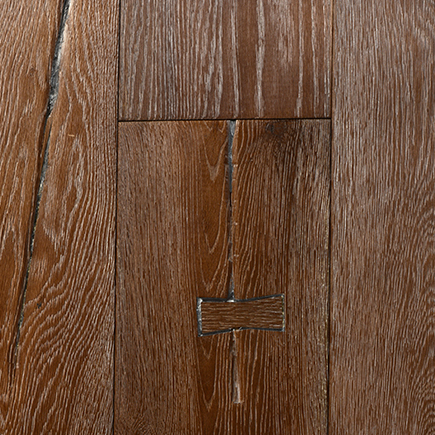 Made from European white oak, Rosewood has a stunning rose-hued brown stain with white washed accents, hand scraped edges and an oil finish. We image the Founding Fathers would feel right at home standing on these floors.
Nouvelle – Rustic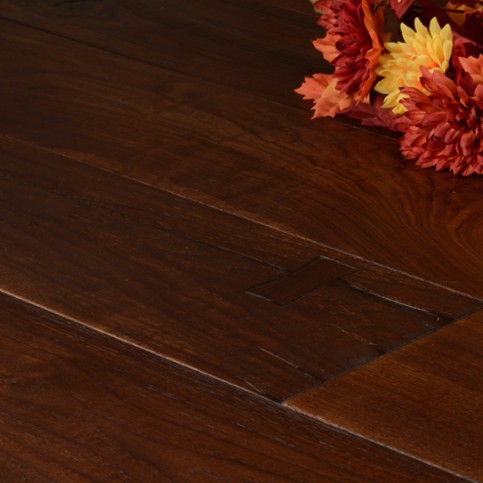 This character grade American walnut features is stained a rich auburn brown with hand-scraped edges and an oil finish. Referencing it's noble past, this floor takes in all the lasting benefits of engineered hardwood flooring with an unmatched rustic appeal.
European Oak – Vintage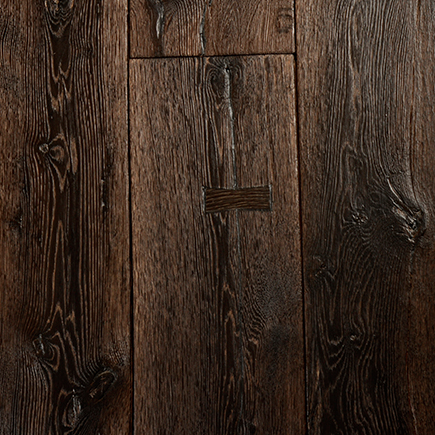 Though from the White Oak family, this floor has been stained a deep brown color with areas of lighter saturation. Planks have been heavily wire brushed and hand scraped, to reveal natural knots and deeply carved out grooves.
---
We Have A Lot To Be Grateful For
If it weren't for amazing people like you, we wouldn't be able to express our passion for crafting premium hardwood floors every single day. From the bottom of our hearts, thank you for being fans of The Garrison Collection!