Your flooring selection will not only set the tone for the design of your home, but can also have an impact on the environment and on your well-being.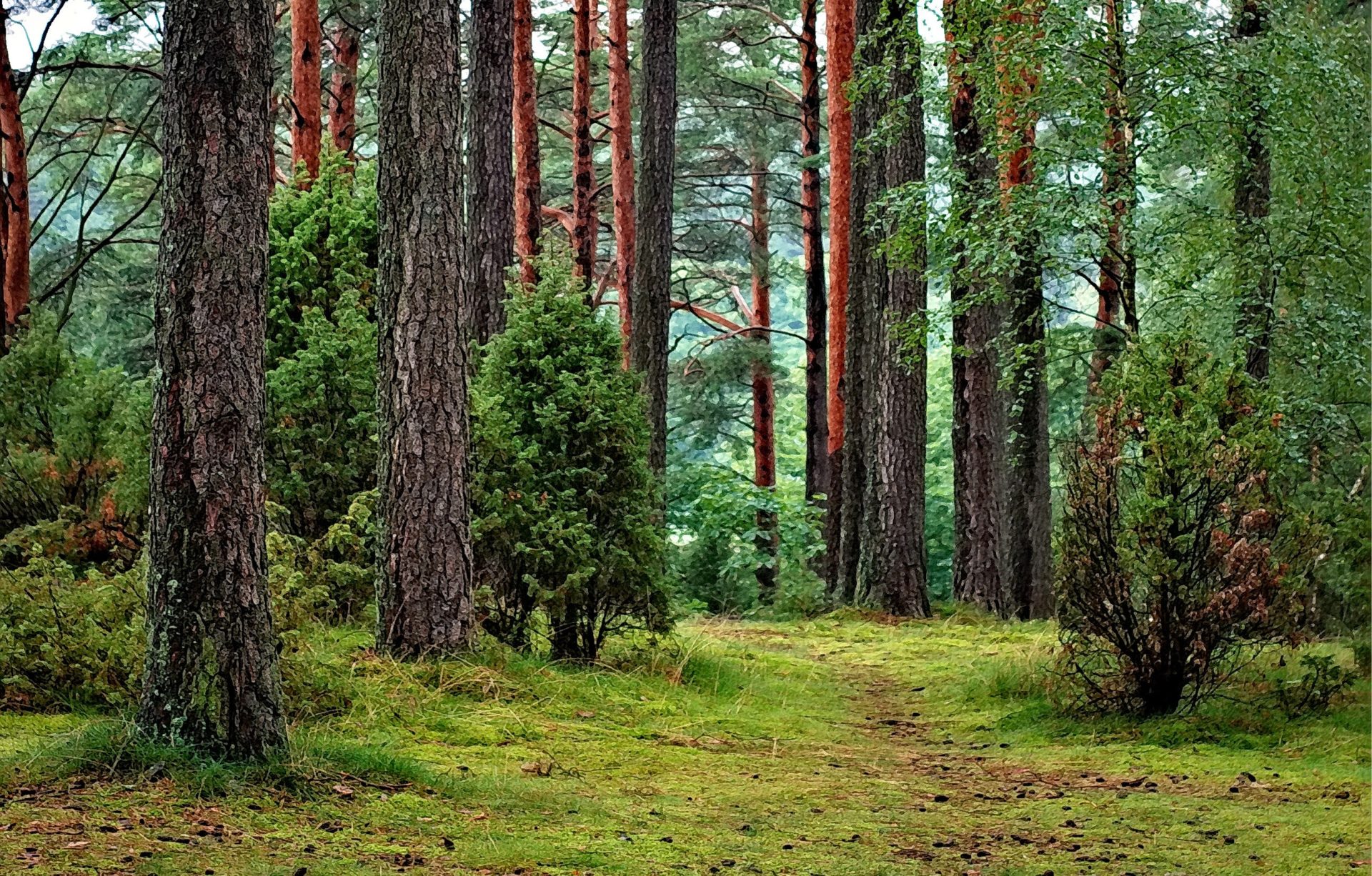 Our vision is to provide aesthetically appealing floors which help to create a sustainable environment where we can all live harmoniously.
Hardwood Requires Low Energy to be Produced

Harvesting and manufacturing hardwood requires a low amount of energy in comparison to other flooring solutions. This results in very little waste produced, which greatly limits carbon dioxide emissions. Its carbon footprint is 75% less than concrete or steel.
Unlike other flooring materials, excess of wood scraps can also be easily recycled – which contributes to the exceptional performance of hardwood within environmental impact categories. These affected categories include: resource use, environmental toxin emissions, air pollution emissions, and waste generation.
Wood is a Renewable and Natural Material
Garrison Collection takes pride in maintaining replenished forests. We select only the strongest and healthiest logs for our hardwood collections and plant new trees to compensate for harvested plants.
There is nearly twice as much new wood growth as there is wood removed during harvest throughout American hardwood forests. This means that there is far more trees being planted and currently growing than trees being cut down.
Longevity-Focused:

Unlike other artificially made flooring solutions (like linoleum), hardwood flooring can last for hundreds of years. This helps to drastically reduce the pollution generated by production and installation of flooring.
Zero Emission and Safe
Hardwood flooring is one of the safest materials to install in your home. It is considered a carbon neutral product which has a very low environmental impact.
In fact, the Environment Protection Agency states that wood flooring actually improves overall air quality in the home as it is hypoallergenic.
Natural Finishes:
Our WOCA Oil finish is plant-based and environmentally responsible. It consists of mostly cold-pressed vegetable oils and aromatic hardening oils. This finish is sustainable, nonpolluting, and durable with no artificial color pigment or preservatives.