We are incredibly thrilled and honored to announce that
Garrison Collection has won the Best of Houzz Design Award for 2018!
Our work was chosen by more than 40 million Houzz users within the one million home building and design industry. We would like to thank our collaborators, team and clients for their amazing work and the Houzz community for reviewing our work!
—————————
Houzz is a platform that enables homeowners and home professionals to connect and share their work in a uniquely visual community. If you're looking to renovate your home and need some fresh new perspective, Houzz is for you!
—————————
Best Of Houzz is awarded in three different categories: Design, Customer Service and Photography. The Design award is the most popular among the 40 million Houzz users. This award is a testimony that our portfolio includes some of the most popular images across all categories on Houzz throughout 2017. Houzz's users selected our project at the Sunset Strip Estate showcasing this staircase manufactured with our Walnut Natural Wood from the Garrison II Smooth collection.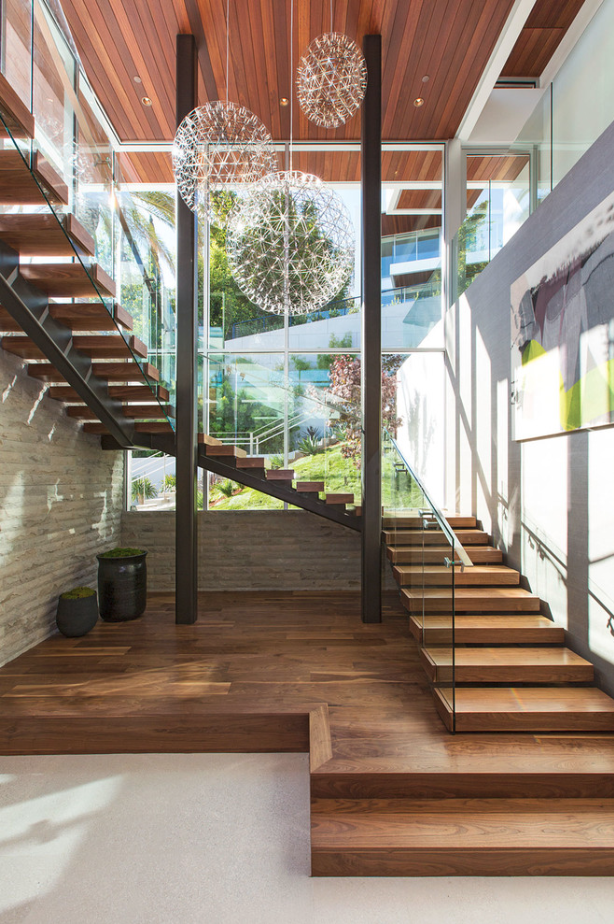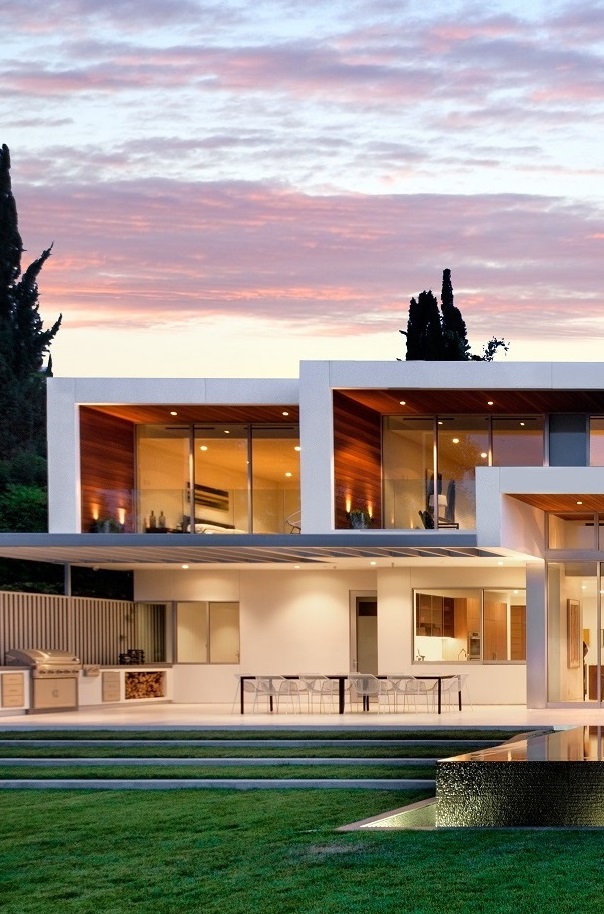 "Best of Houzz winners represent some of the most talented and customer-focused professionals in our industry" said Liza Hausman, VP of Industry Marketing at Houzz. "We are extremely pleased to give them both this recognition and a platform on which to showcase their expertise."
—
Among some of our reviews, Tania, a homeowner, posted on our Houzz page "everyone on site was extremely helpful and very friendly. They had time for questions and didn't rush me even though
I showed up 9 minutes before closing (due to a misunderstanding on my part about opening hours). Left me with a great feeling about the company and its products."
Once again, we would like to thank all of our awesome clients for allowing us to participate in inspiring projects and for leaving reviews that keep pushing us to grow and improve our services.We look forward to working with you on your next project and urge you to CONTACT US with any questions.
Follow us on Houzz:
Garrison Collection