GARRISON COLLECTION Is Extremely Excited to Announce
That We Will Be Exhibiting In The Upcoming HD Expo
– Location: Mandalay Bay Hotel in Las Vegas –
Presented by the Hospitality Design Magazine, this exhibit is the leading event for hospitality product sourcing and networking and brings every year an audience of nearly 12,000 hospitality design project decision-makers.
After the success of our collaborations with the Bernardus Lodge and Spa in Carmel and the Hotel Maya (a DoubleTree by Hilton Hotel) in Long Beach, we have been determined to work more closely with the hospitality industry. Photos of our flooring in the aforementioned projects can be seen below.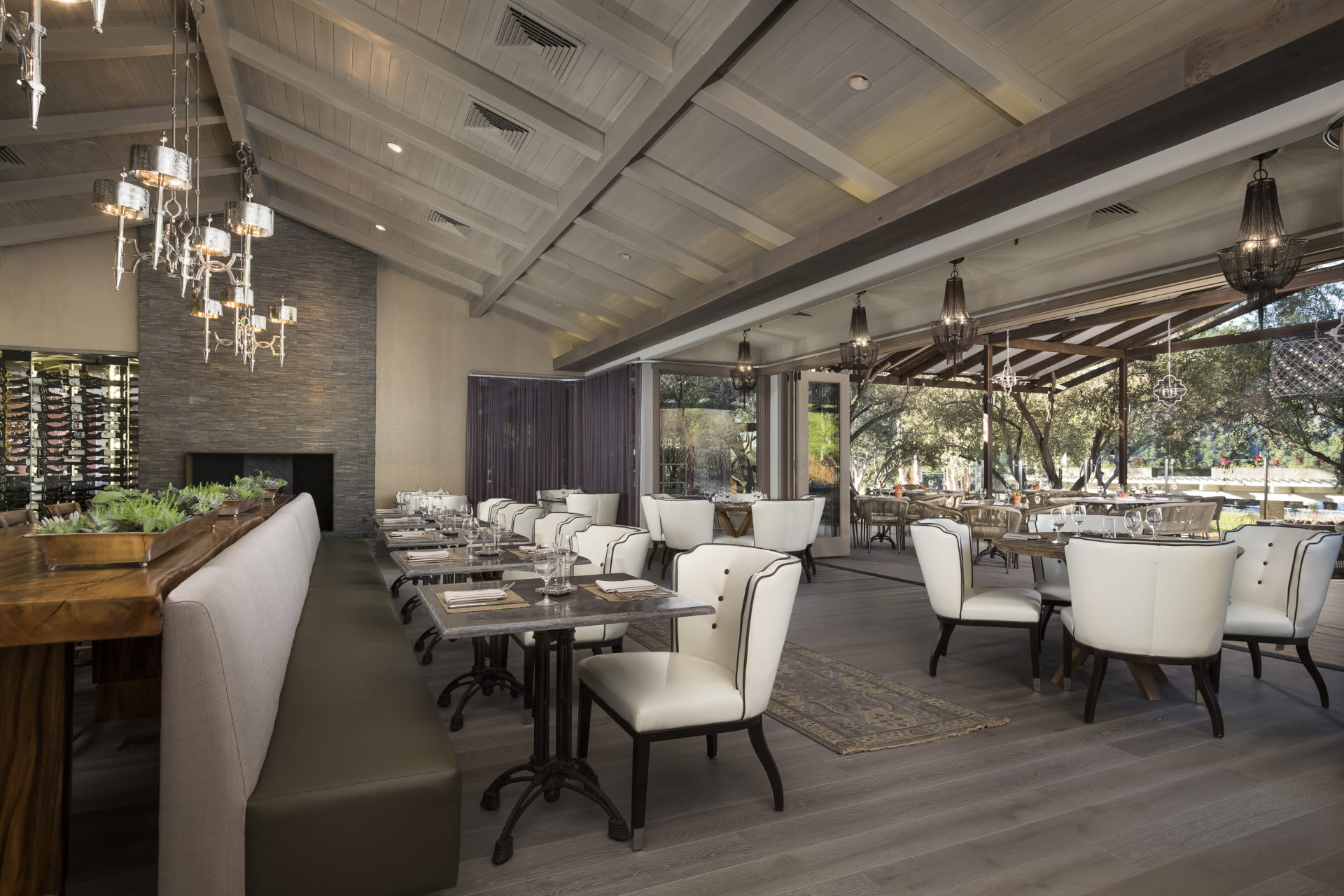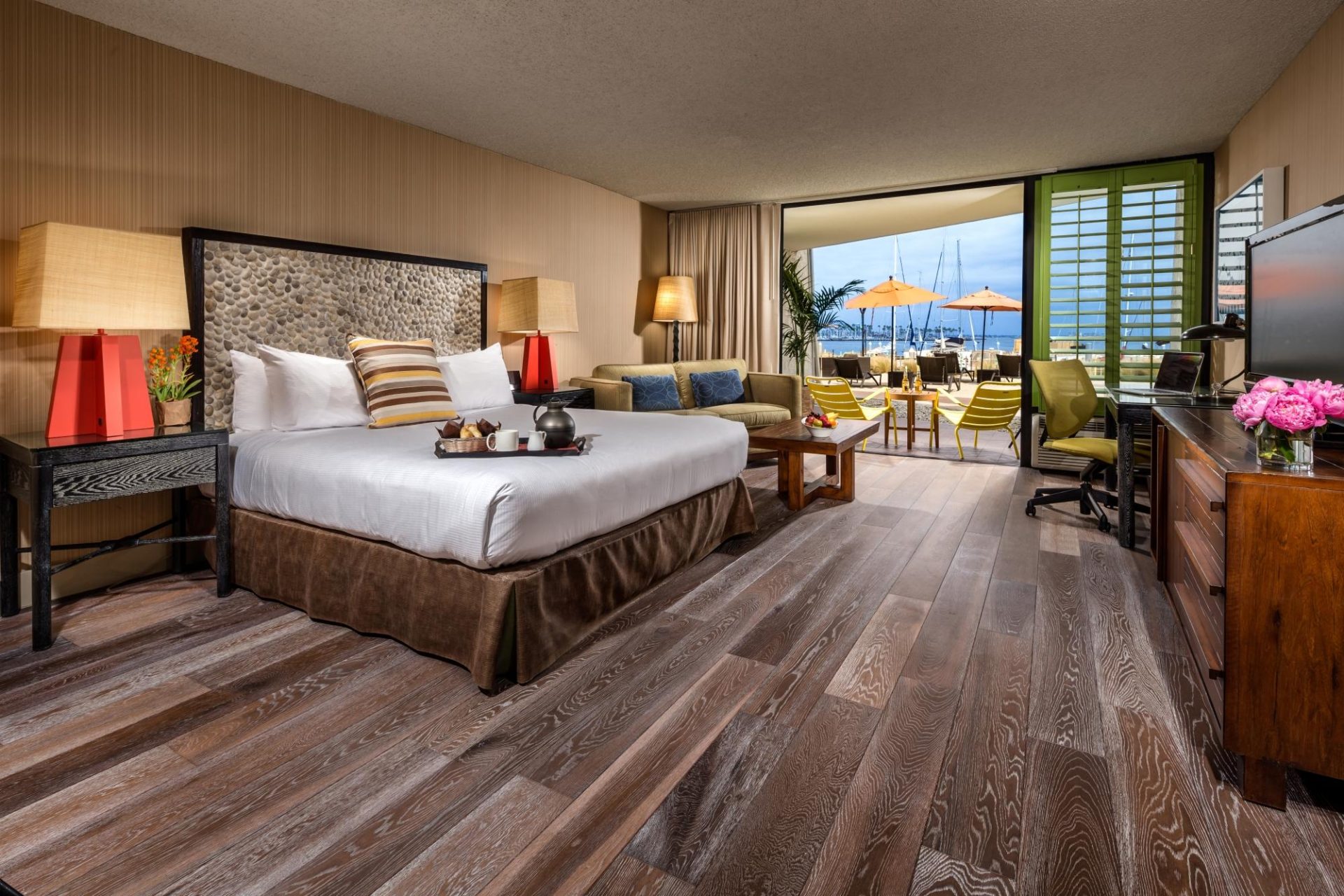 This will be an unprecedented opportunity for our family-owned company to be promoted on an international platform. During the three-day long event, we will be exhibiting our best selling, most innovative products, in an ideally located, custom-made exhibitor booth.
"We hope to network and build long-lasting connections with the leaders in the hospitality, design and architecture industries."
In addition to our wide array of luxurious hardwood flooring products, extremely resistant and timeless products such as our waterproof AquaBlue WPC flooring solution (which repels moisture and bacteria) will also be on display. NEW PRODUCT RELEASE Garrison's brand new wall covering products (3D and 2D variations) will be released at the HD Expo for purchase.
—————————
Last but not least, we will have raffles, games, photo contests and giveaways each day! Breakfast muffins, sandwiches, snacks and alcoholic beverages will also be available within the booth.
So stop by booth #5775 to meet with our team of talented representatives who will provide you with samples, and all the information you need to purchase our world renowned, best-selling products!
HD EXPO SHOW HOURS:
Wednesday, May 2, 2018 – 9:30am – 5:00pm
Thursday, May 3, 2018 – 9:30am – 5:00pm
Friday, May 4, 2018 – 9:30am – 2:00pm
————